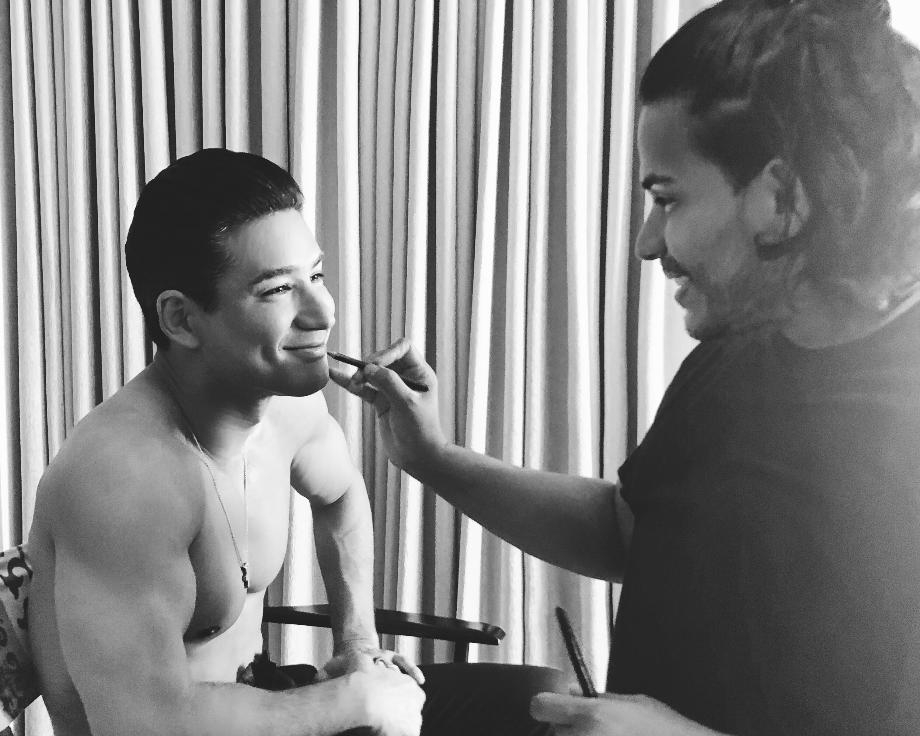 Juan Camilo Rojas is a professional makeup artist with vast experience within the competitive world of beauty working with celebrities, influencers, executives and on set in photo shoots, advertisement, television and film. With over 10 years of experience his passion for the beauty industry started many years ago in New York City, growing up in the beauty salon environment watching his mom work her hair magic with her clients. Observing this from such a young age naturally evolved into the creative person he is today.
Make up by Milo (pronounced me-low), started out of his curiosity and never-ending desire for making people feel the best they possibly can in their own skin. After working several retail jobs and noticing the human need for feeling better he transitioned into the retail aspect of cosmetics where he could maximize his potential, continue to learn and try to bring his grain into changing the world; one face at a time. Milo moved to the city of Los Angeles to continue evolving his craft as a freelance Artist. Got the opportunity to work with actors, musicians, producers, directors and much more. This gave him a more profound understanding of the professional world of beauty and the behind the scenes universe making him a more comprehensive professional artist working red carpets and productions like The Emmys, Golden Globes and Grammy's to name a few. Now with names like Mario Lopez, Courtney Lopez, Julia Carey, Adriana Lima, Lois Robbins, Mary Carmen Lopez, Liz McGeever, Anna Chazelle, Alexia Echevarria, Beth Riesgraf, Veronica Ferraro, Judi Jai, Lesley Ann Murphy and corporations like HBO, Netflix, Lifetime, Paramount, Brandstar, PBS and NFL Films under his belt he decided to relocate to the city of Miami where he now lives and continues to work as a freelance Artist.
Now residing in Miami, Milo continues to work behind the scenes on set, photo shoots and film as well as house calls for his very exclusive clientele. If you are interested in learning more about makeup or simply want to enhance your beauty for yourself or a special event you can reach him via his social media below.
Specialty: Enhanced beauty makeup with a glamorous flair- red carpets, galas, bridal, television and more.
For information, services, rates and more, contact me at: makeupbymilo
Social Media:
Instagram: @makeupbymilo
Youtube: Papi Milo
Facebook: Makeup by Milo